ELECTRO-PNEUMATIC UNIT
Series AEPN
Our components are used in some of the most remote places and tackle the most diverse requirements. Sometimes in systems and equipment without a pneumatic supply, as is often the case in medical technology and driverless transport systems.
Our clamping and braking elements in particular provide high clamping forces with a low volume consumption and clamp just like our grippers or zero-point clamping systems as an NC variant when there is a pressure drop. The system exhausts as fast as lightning when the power fails thanks to our proven, integrated quick exhaust valve. Therefore, our electro-pneumatic unit enables the use of cost-efficient elements in systems without large pneumatic units.
Independent
Light & compact
Integrated sensing & extendable
Control
Design included
Cost-effective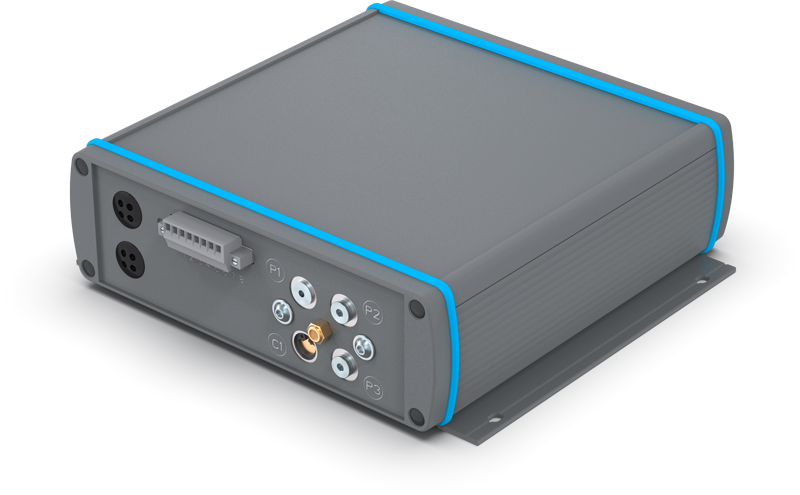 INTEGRATED SENSING AND EXTENDABLE
The unit is specially optimized to our components with low air consumption and enables optimized and energy-saving use thanks to a dynamic pressure setting. A pneumatic pressure of between 4 and 6 bar can be selected, which is then reliably regulated and maintained thanks to integrated sensing. If you upgrade to pressure storage, this can help to reduce the process time even further.
At the same time, this light and compact unit can be positioned close to consumers, thus enabling very fast opening and closing times. Thanks to the simple control and 24V technology, our product is predestined for mobile units with a battery supply, such as driverless transport systems. In addition, various process sequences can also be implemented thanks to the controllable valves.
When integrating the electro-pneumatic unit with our components, we would be happy to design the switching times. In addition, we can also calculate the braking distance for braking elements while taking your application data into account.
Typical application areas:
Controlling pneumatic products on driverless transport systems (also known as automated guided vehicles or AGVs) Clamping a medical table
Use in autonomous assembly islands (primarily in the automotive industry)
General: In systems outside of industry in which no pneumatic unit is available and purely electric components are too expensive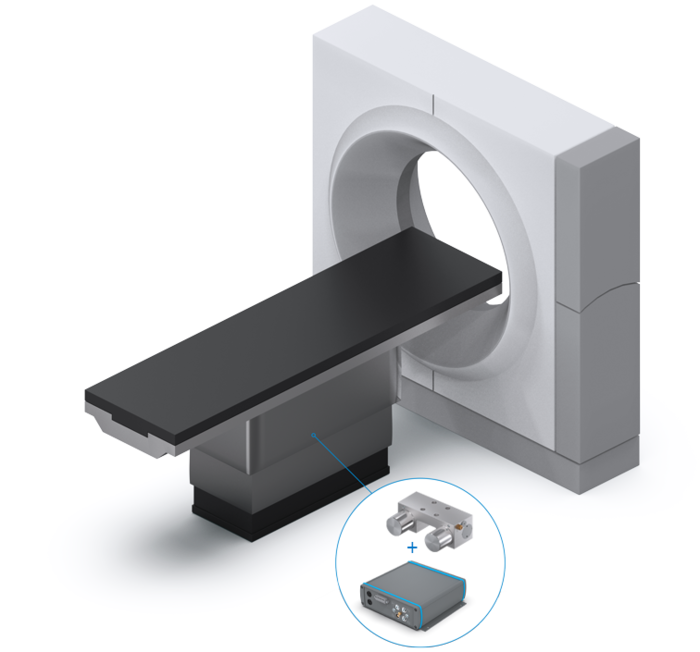 ---