IO-LINK MEETS PLC
PLC Blocks
Function blocks and documentation are available for the various manufacturers for controlling a gripper directly via a PLC: The Zimmer Group offers these PLC function blocks (SPS FB) for free download as Additional Data Package (ADP) on its website.
Easy integration of our IO-Link components using product-specific functional blocks
Including documentation
Basic and Advanced only two blocks for all IO-Link grippers
---
The Advanced blocks feature extended functions and the more extensive parameter set that can be used for the positionable grippers.
"Free programming of the positions."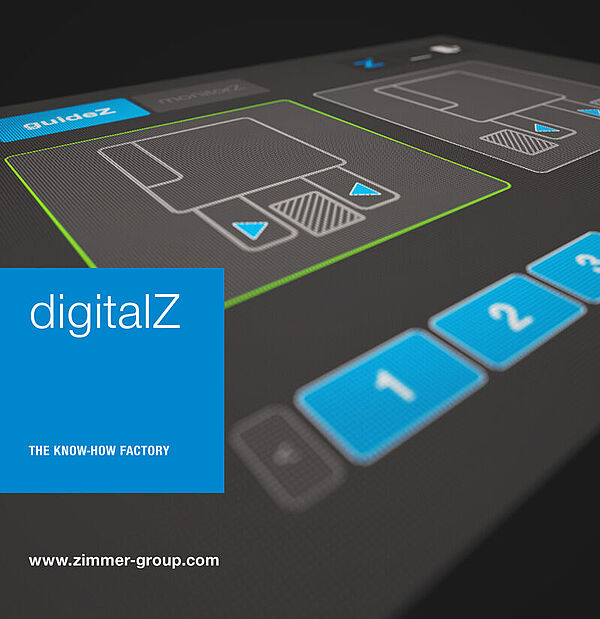 Advanced for the following model series:
GEH6xxxIL
GED6xxxIL
GEP20xxIL-03-B
HRC-01
HRC-02
LWR50L-22-00001-A
LWR50L-23-00002-A
LWR50L-02-00001-A
LWR50L-03-00001-A
The Basic blocks feature a targeted compact configuration and the smaller parameter set that can be used for the non-positionable grippers including hybrid grippers.
"Controlled movement to end position or workpiece."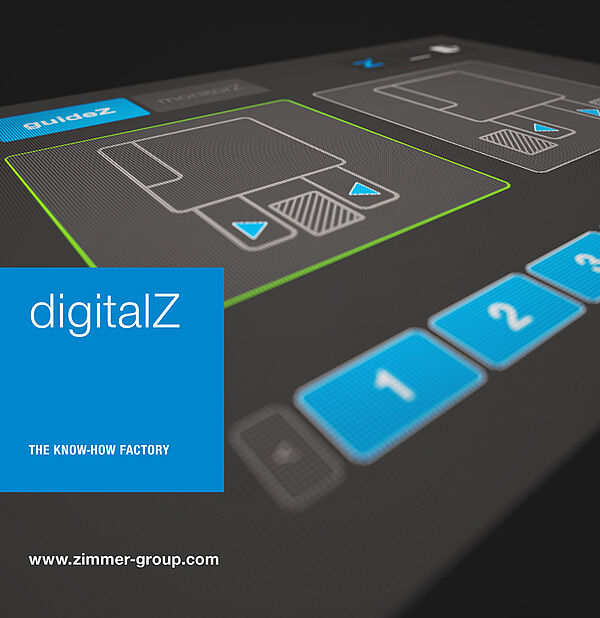 Basic for the following model series:
GEP20xxIL-00-B
GEP50xxIL-00-A
GED50xxIL-00-A
GPP50xxIL-10-A
GPD50xxIL-10-A
HRC-01, HRC-02, HRC-03, HRC-04, HRC-05
LWR50L-23-00006-A
LWR50L-03-00002-A
LWR50L-03-00003-A
---