The perfect product in just a few steps:
With about 2,000 products, our robotics portfolio is the ideal solution for any application. To be able to offer you the right components quickly and without complications, simply give us some information about your application and put the desired result in our shopping basket. This will help us understand your needs as best as possible and our product experts can get back to you as soon as possible to propose an effective solution.
Select grippers and accessories quickly and easily. A smart search with the most important selection criteria leads to solid proposals for selection very quickly.
A clear overview gives you all the results you need. From a range of different grippers (incl. accessories), users can very conveniently select the model that suits them best. The most important data for the suggested products is also clearly shown.
Advanced search using a filter. The search can be narrowed even more using additional filters or specific application data.
Smart solution, available on mobile devices. Since the Product Finder is available online, you don't need to install any software.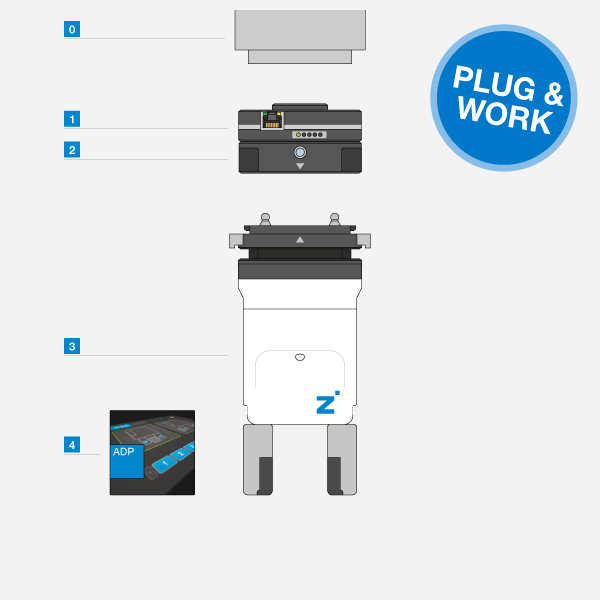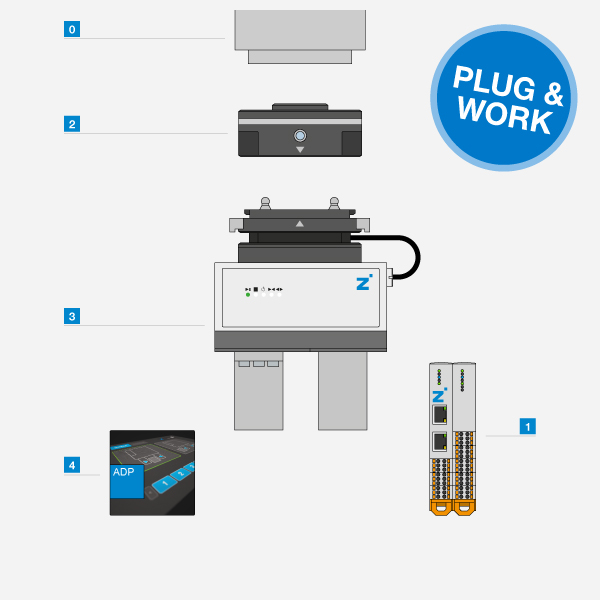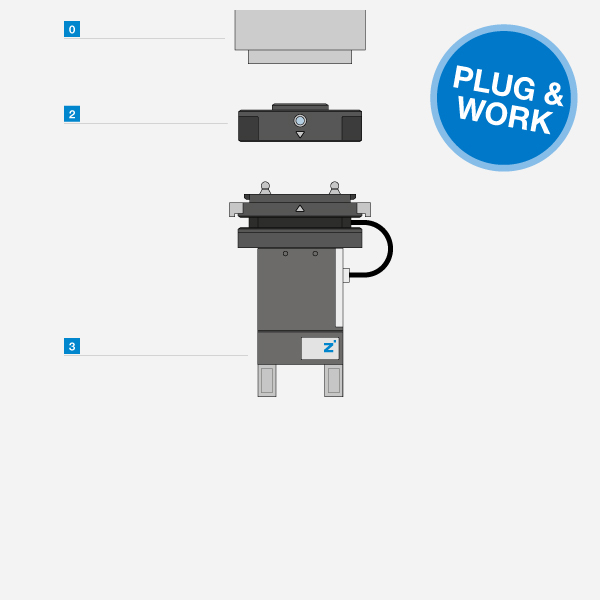 With robot-specific standardized interfaces, the MATCH series offers flexible and fast setup of the robot application. The simple design also allows a high degree of flexibility so that a wide variety of tasks can be performed by one or by various robots.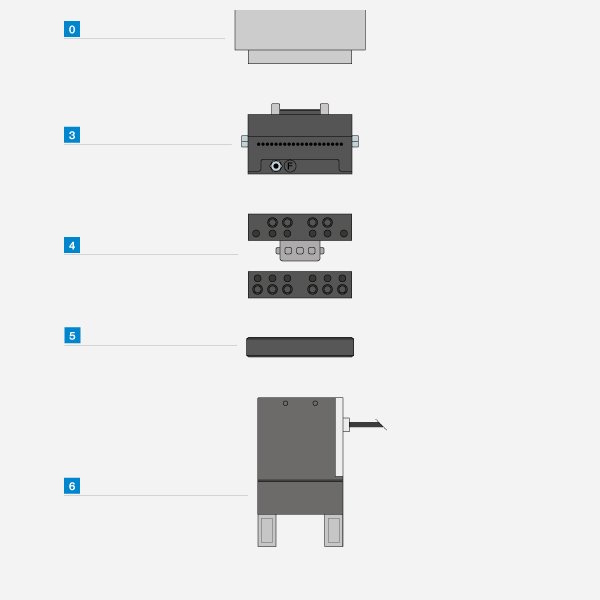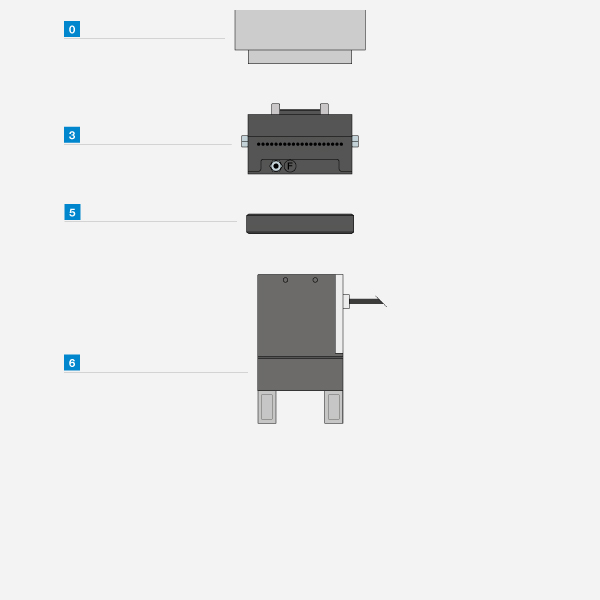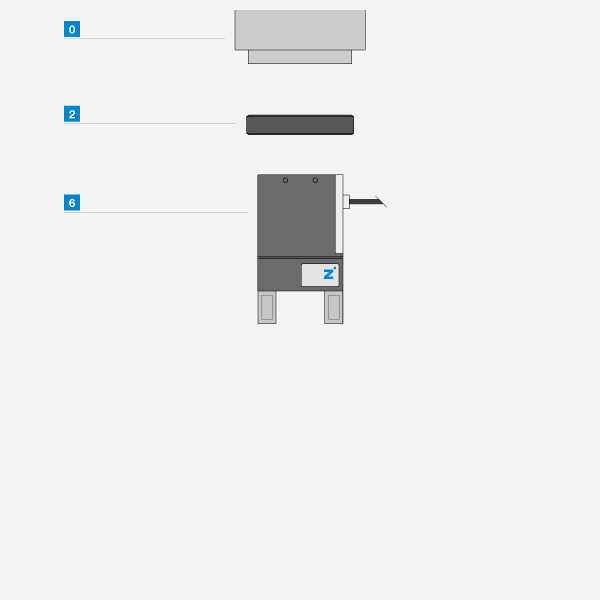 When configuring a robot cell with conventional components, the exact components required for the customer-specific application can be selected from a wide range of products.