Wherever you need us, we're already there!
A good address. Multiple locations.
From handling technology to linear technology, damping technology, process technology, machine tooling technology and system technology. If you are looking for innovative components, systems and solutions in the fields of automation and digitalization, then you have come to the right place. With our headquarters in Rheinau, Germany and three production locations in the German state of Baden-Wuerttemberg, we are your global on-site partner with 125 sales branches and dealers worldwide. (For an optimal map display, please use Chrome, Safari or Firefox.)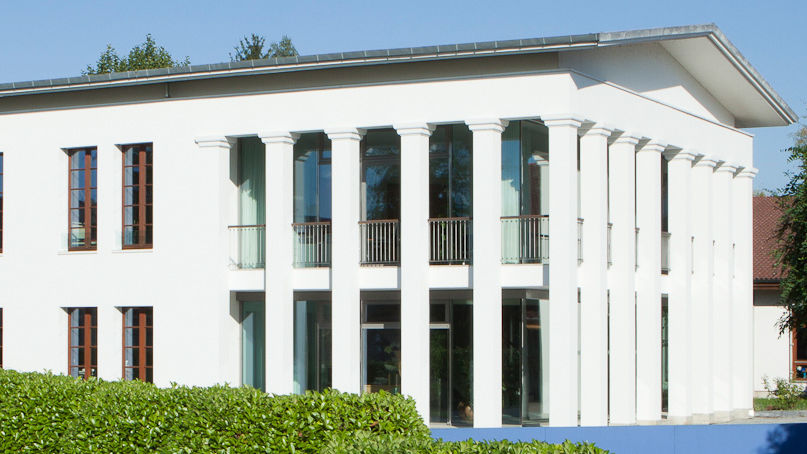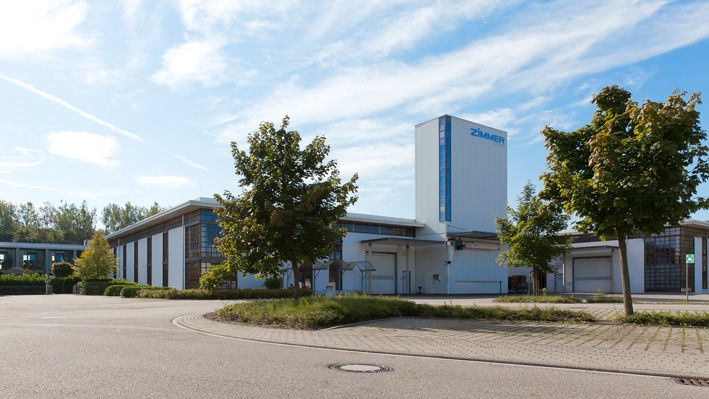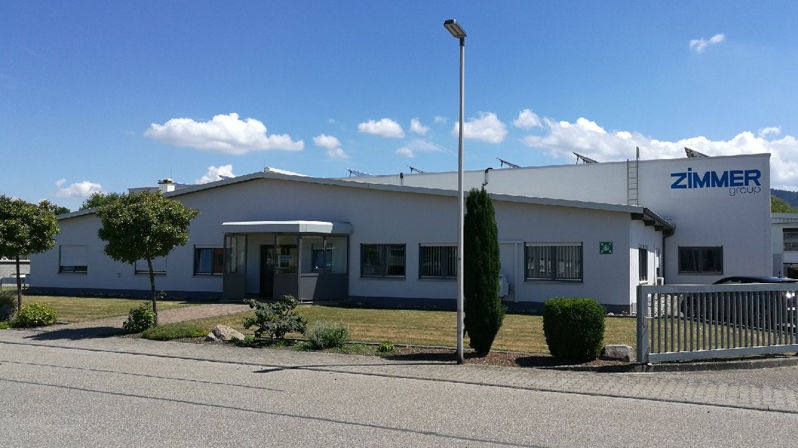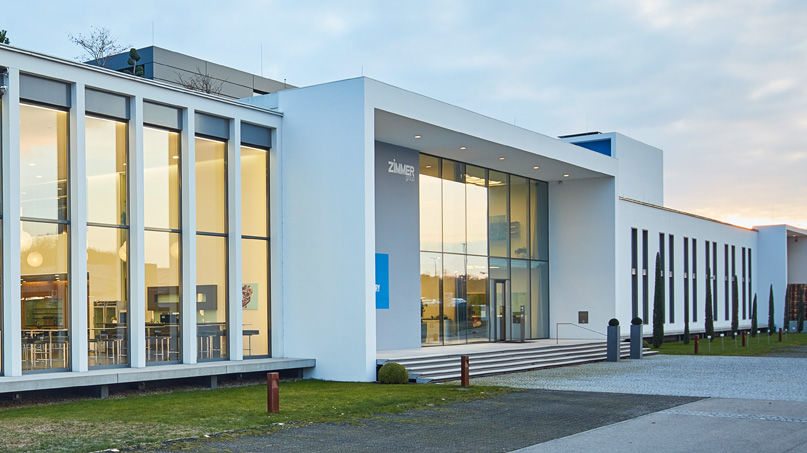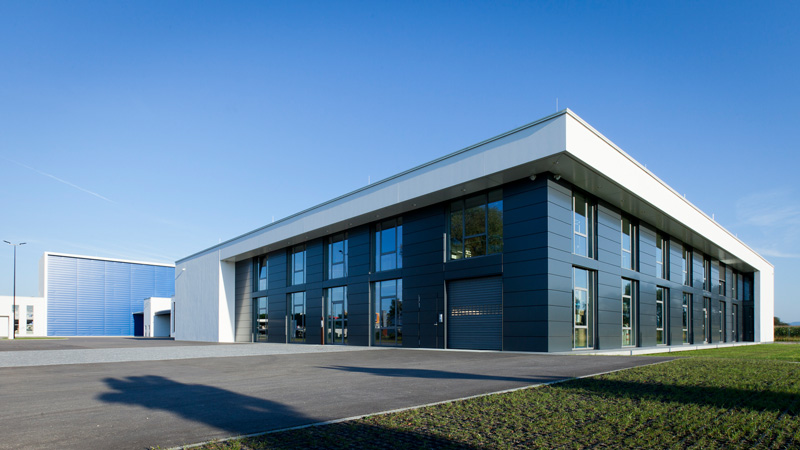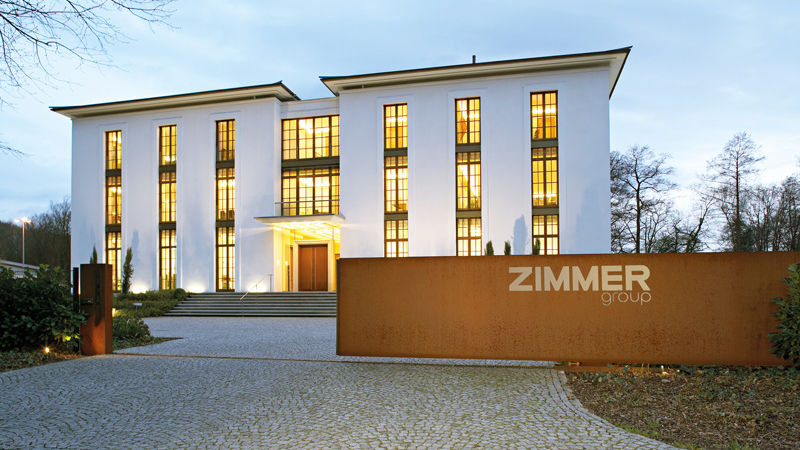 A good address. Multiple locations.