Faster projects thanks to the digital twin
The digital twin is revolutionizing processes along the entire value creation chain. It gives you a virtual image of the product, production or performance, which allows you to seamlessly link the individual process steps. It increases efficiency overall, minimizes the error rate, shortens develop-ment cycles and also opens up new business models.
Zimmer Group offers support for engineering and virtual commissioning through movable 3D models for almost all CAD systems. Furthermore, Zimmer Group offers intelligent digital twins for the leading VIBN systems (ISG Virtuous including TwinStore and Siemens MCD). These already contain the physical behavioral models and communication interfaces for carrying out your automation in advance using a virtual PLC in addition to the normal engineering process. This makes it possible to create and test large parts of the PLC program in the virtual environment at an early stage.
Provision of 4D models of our components for setting up digital twins via CADENAS for Siemens MCD and via the TwinStore for ISG Virtuos (a)
Creating digital twins for complex installations and systems (b)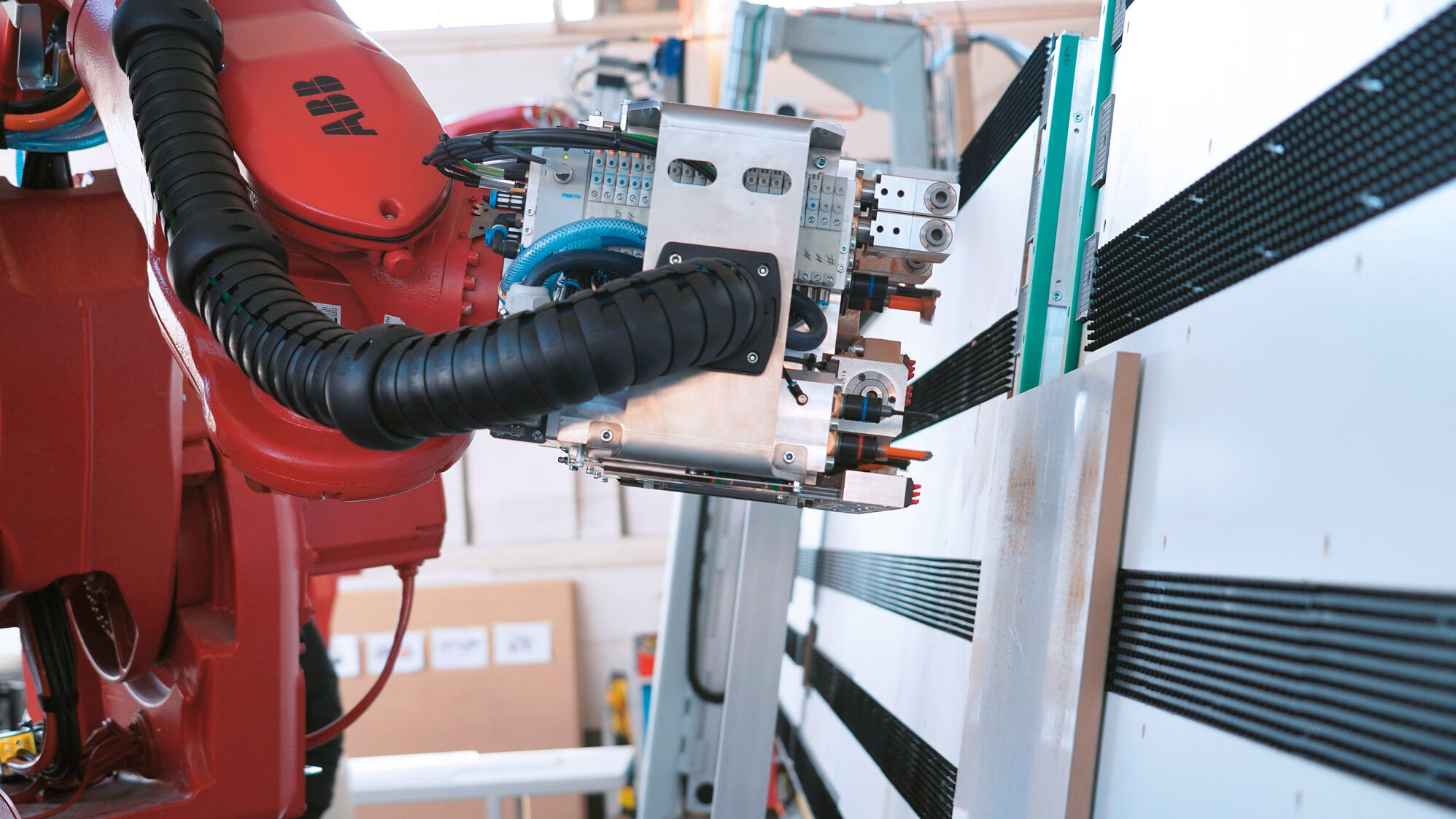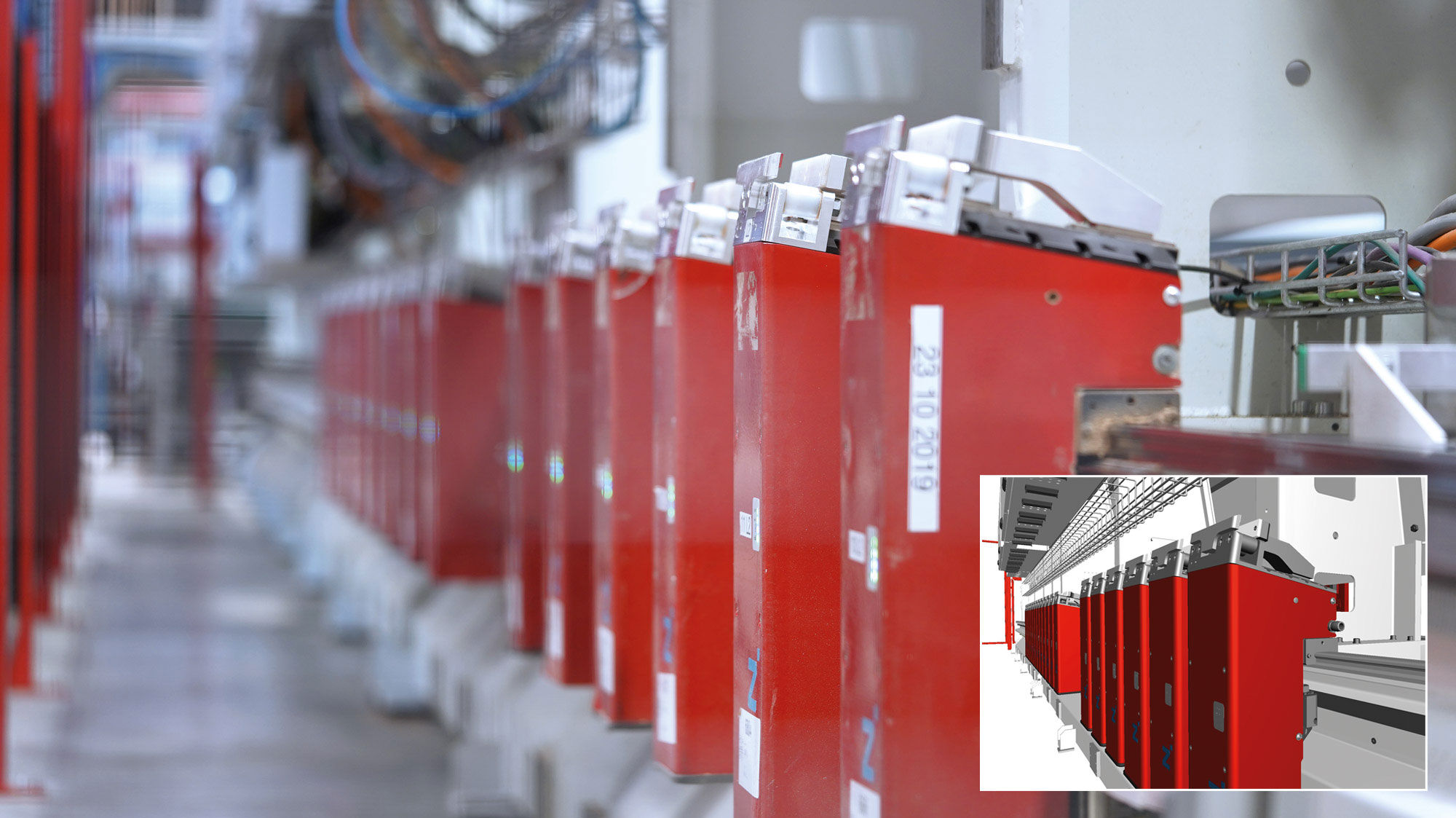 ---